CRYSTAL WATERS VILLAS
Experience the total vacation at Negril in one of the best locations this side of heaven.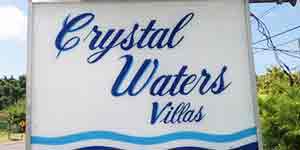 Let your cares go as you trek ankle-deep through shimmering white sands. Immerse yourself in the crystal-clear waters of the Caribbean, then tan on our private beach. Later, gaze fascinated at a magnificent tropical sunset.
Crystal Waters is one, two, and three bedroom villas, each with living/dining room, kitchen and patio.
Tastefully furnished, you will enjoy air-conditioned comfort in every bedroom.
Each bedroom has its own bathroom.
NEGRIL
Negril is a widely dispersed beach resort town located across parts of two Jamaican parishes, Westmoreland and Hanover.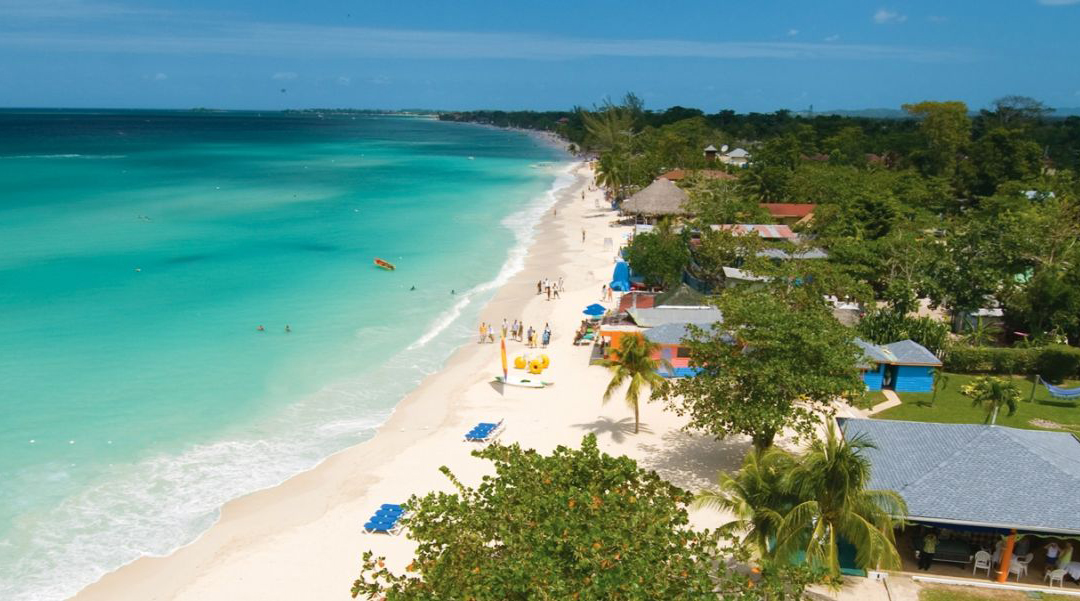 Negril, located on the westcoast of Jamaica, is just about one hour and half hrs. drive from Sir Donald Sangster International Airport, in Montego Bay.
Westmoreland is the westernmost parish in Jamaica, located on the south side of the island. Downtown Negril, the West End cliff resorts to the south of downtown, and the southern portion of the so-called seven mile (11 km) beachâ are in Westmoreland.
The northernmost resorts on the beach are in Hanover Parish. The nearest large town is Savanna-la-Mar, the capital of Westmoreland Parish.
Testimonials